I have been working within behavioural development and cultural change since 2007 when I first qualified as a coach and facilitator. My consulting career as a master practitioner of behavioural change spans more than a decade. I operate locally and internationally, with experience ranging from leading on complex change programmes, to shorter term engagements, such as speaking at conferences, group facilitation and working with clients through one-to-one support.
Whereas my early education focused on Applied Neurolinguistic Psychology to create rapid change with clients, I have undergone extensive and continuous development throughout my career. I have gained accreditations in Agile Scrum, Change Management, Emotional Intelligence, Personality Profiling, Strengths Assessment and in more recent years certification as an Applied Positive Psychology Practitioner. Interest in this areas led me to pursue an MSc at New Buckinghamshire University.
ACCREDITATIONS & MEMBERSHIPS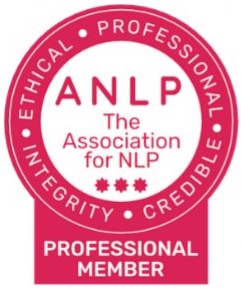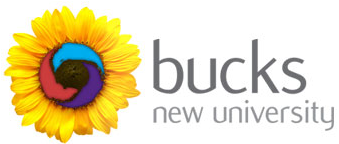 Centre for Positive Psychology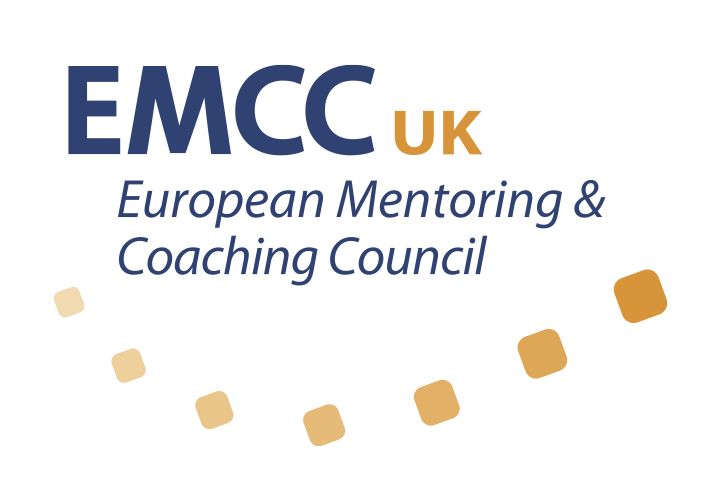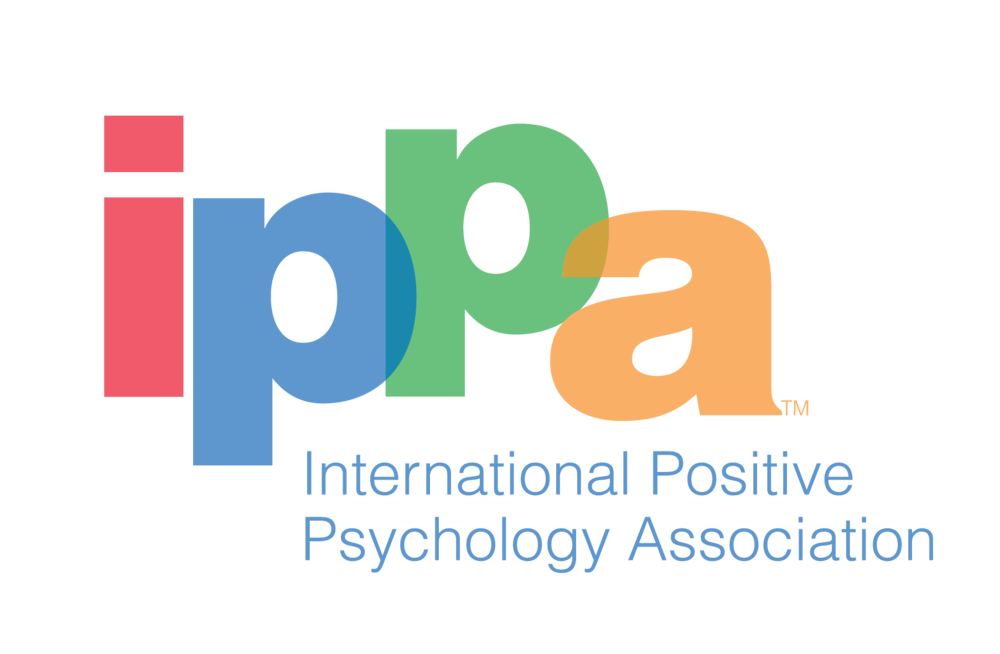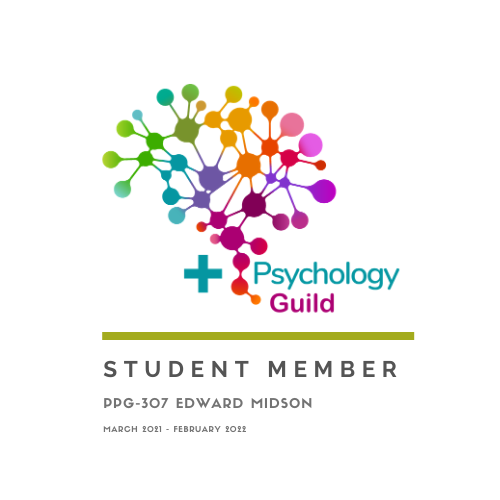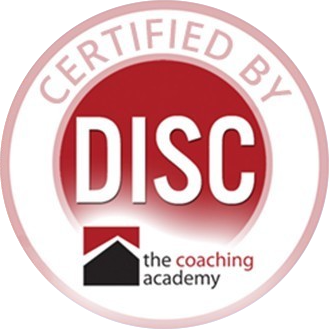 Emotional Capital Report for Leader Self & 360° Assessment

Strengths Assessment for the Individual, Team & Manager
To support people in creating realities where they can thrive.
As a certified Applied Positive Psychology Practitioner (APPP), currently conducting research for my MSc in the area (MAPP), I bring a positive and growth orientated lens to my work with both individuals and organisations.
My why is to enable people to thrive, but thriving is not the absence of difficulty. As someone who has experienced significant trauma, multiple challenges and the need to be resilient in life, I am driven to help others transcend hardship also. My role is to respond to the needs of those I work with.
In many ways, I aim to be like a lighthouse that can illuminate ways those I work with can discover, design and live their best life. I draw on the latest evidence-based approaches in personal and professional development, wellbeing and flourishing.
In style, I'm a creative, collaborative, enthusiastic and motivated practitioner who is both adaptable and engaging. I care deeply about making change possible and I come alive when coaching people around their strengths and overcoming barriers.
"I didn't know what to expect from this, but Ed was absolutely amazing. He made me feel very comfortable and able to talk through a lot of personal issues (which I am usually not very good at)…
I feel like this has made a real difference. I'm so happy I came as I feel very positive about my future"
— Kristina, Coaching Client
"I worked with Ed Midson closely at the London Borough of Lewisham. He is one of the most skilled Change Managers I have seen, delivering excellence in his area of work with both passion and dedication.
Ed crafted, led and implemented the Smarter Working Programme, which tied in closely with the Smarter Technology Project (which was part of a Programme I managed) and the Better Office Space Programme. Ed was an integral part of the three different work areas aligning, due to his skill at understanding the differing viewpoints of all involved as well as being the voice of consideration, reasonableness and balance.
The Smarter Working approach had really mature and forward thinking principles, displaying Ed's awareness of both developing best practice and the tried & tested principles of what makes a workplace thrive. Ed would ensure he would live up to these principles on a daily basis, leading by example and never compromising his integrity to being an excellent employee.
As a person, Ed is warm, considerate and supportive to his colleagues. He actively listens to what is being said and has an instinctive ability to react in the most appropriate way – be it consolation, humour or encouragement. All of this combines to make him a rare gem of an employee – and person – that would bring a wealth of benefits to any organisation."